Bible 21C Hymn (Dark Brown) (Orthodox Edition) (Index) (Zipper)
Product Description
Title: Bible 21C Hymn (Dark Brown) (Orthodox Edition) (Index) (Zipper)
Author: Agape Publishing House Editorial Department
Publisher: Agape Publishing House
ISBN: 9788953715318
2340 page /135 * 198mm
Important! Please read before you order!
>>>This book is written in Korean.
About This Book


For children and older people, the letters are not only good to read but also light to carry around.
It is thick enough to carry around even for young adults, and the letters are clearly visible, causing eye strain.
Each chapter of the book provides an explanation of the Bible's pulse.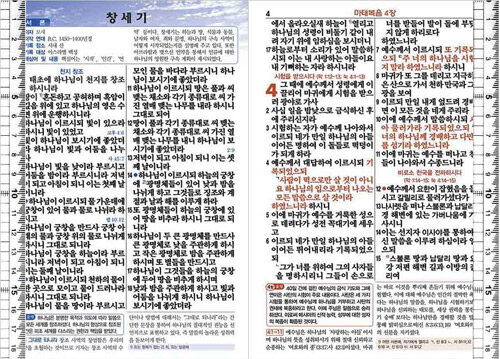 Availability: Usually ships in 5~10 business days.