The Little Prince (Eng - Kor)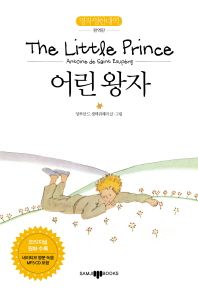 Product Description
Title: The Little Prince (Eng - Kor)
Author: Antoine de Saint-Exupery
Publisher: samjibooks
ISBN: 9788973584796
256page /132 * 188 mm
Important! Please read before you order!
>>>This book is written in English and Korean.
About This Book


It is the story of a pilot who landed in the Sahara Desert until he finally heard the story of a boy descending on the ground through his stars on several stars, and finally the boy passed away by his snakes.




Availability: Usually ships in 5~10 business days.