Seoul Viewed in Old Paintings
Product Description
Title: Seoul Viewed in Old Paintings
Author: Choi,Yeol
Publisher: Hyehwa1117
ISBN : 9791196363277
436 page /182 *236mm
Important! Please read before you order!
>>>This book is written in Korean.
About This Book


125 works in the album, 41 painters in the album, about 2,000 manuscripts, and 20 years of writing.
This is the meaning of the number surrounding "Seoul in the Old Painting." These numbers, which contributed to the birth of a single book, in themselves tell us about the meaning and value of the book.
The works in this book range from an unknown 16th-century author to an unknown 19th-century work by Ahn Jung-sik. This number alone is significant enough to be regarded as the total aggregation of paintings already in Seoul. But is that all?
From Gyeomjae Jeongseon, who has made great achievements in the history of Joseon art, to the artists whose names have been forgotten and left as "unimaginable," about 41 artists unfold their works in front of readers through the book.
It is especially noteworthy that Choi Yeol, an art historian, is the main body of these writers and works.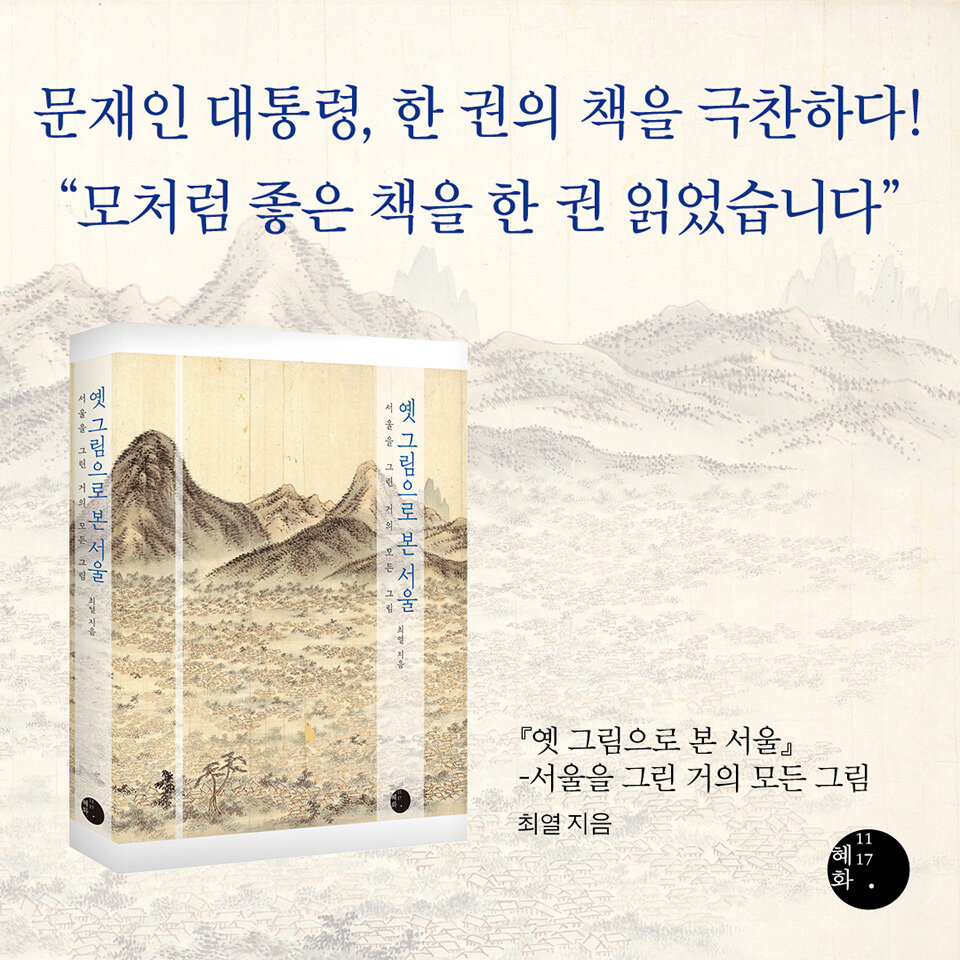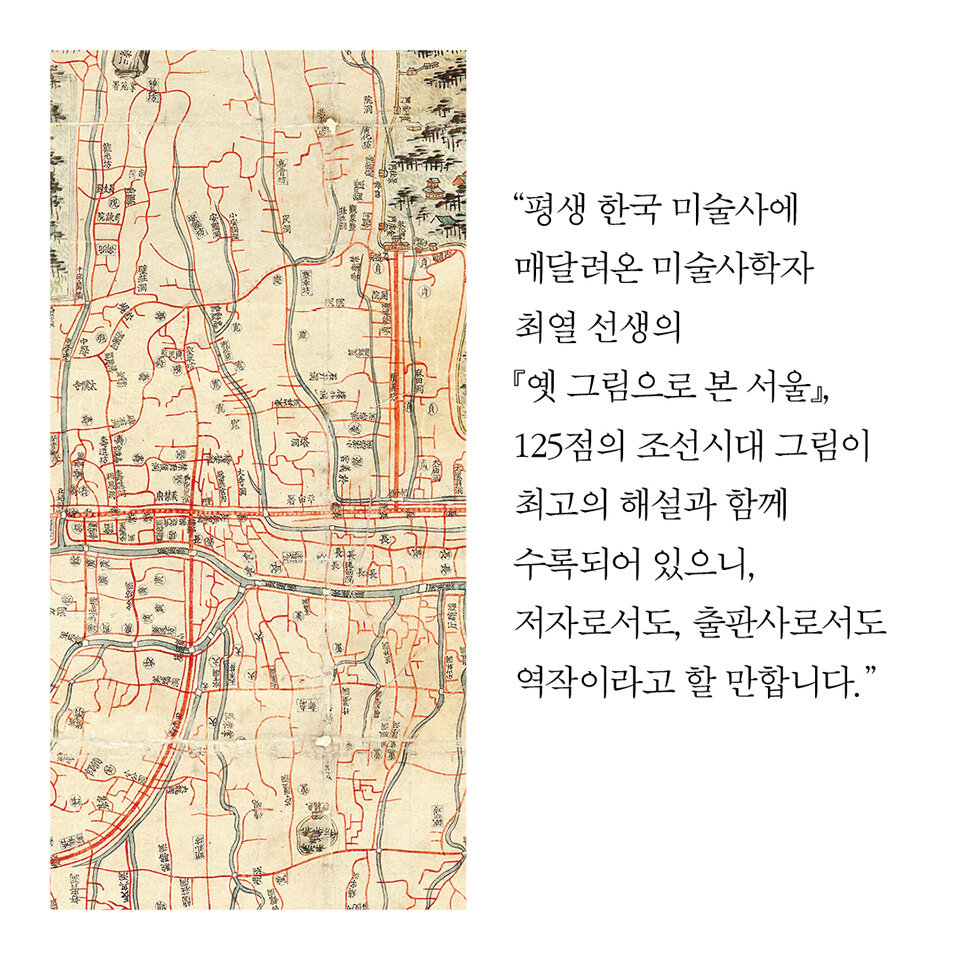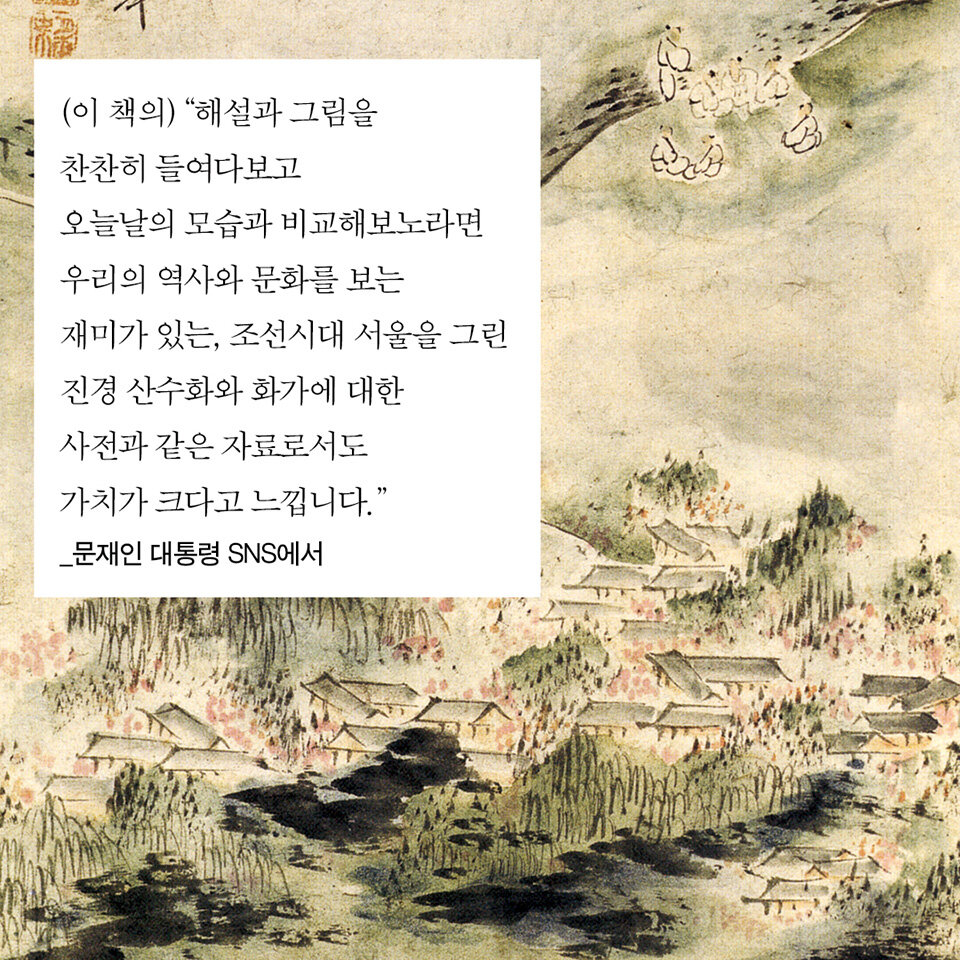 Availability: Usually ships in 5~10 business days.